START DESIGNING Share Design An unique URL to share will be created for...
Recently at the 2016 PPAI show in Vegas we were approached by a company with a problem. They were up against the deadline to produce and ship a project, the problem was their current vendor was having troubles. After a conversation on the show floor we had a...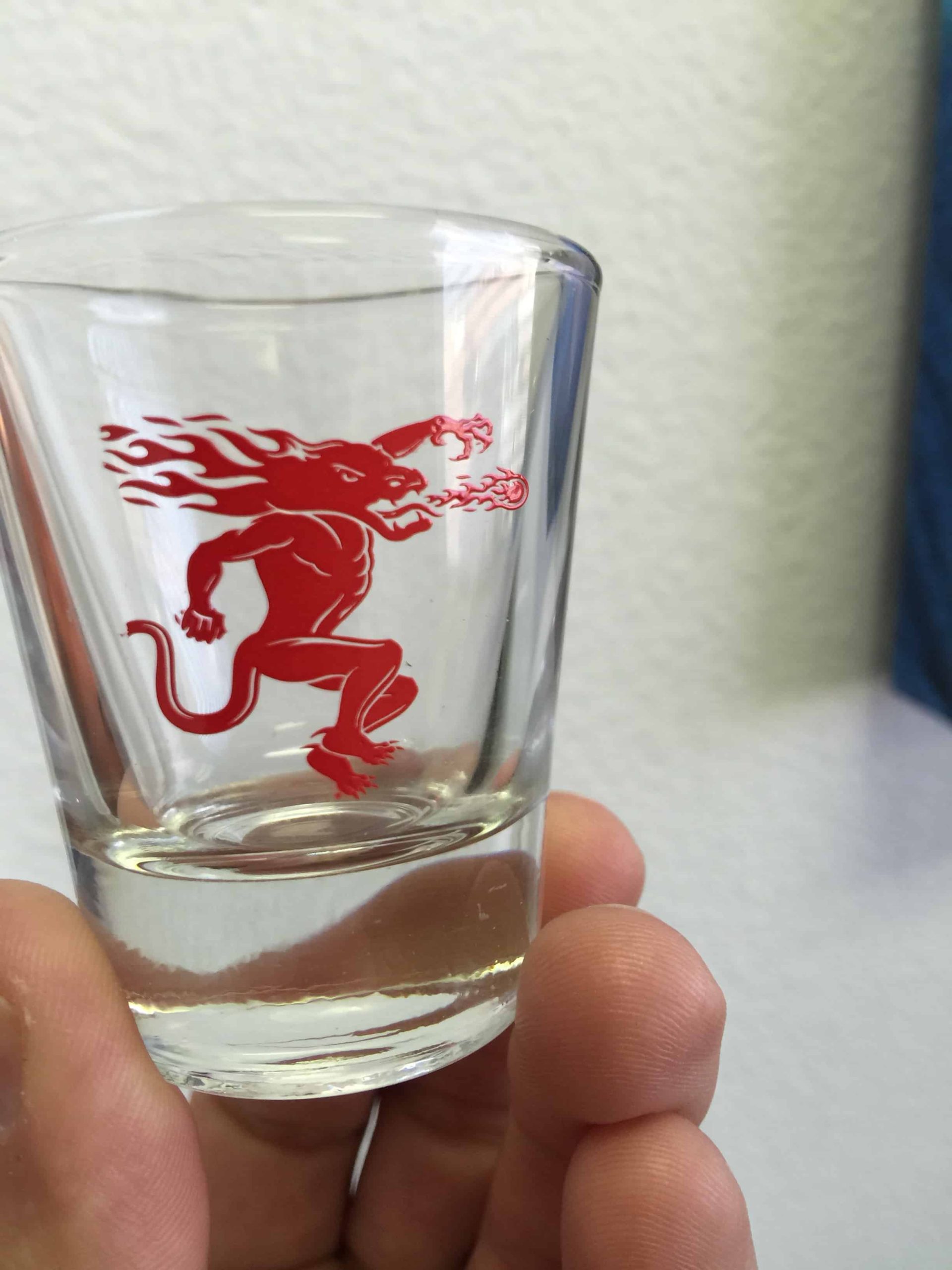 We have had such success with the production of our custom shot skis, we figured it was only fitting to offer custom glasses to go along with them. For quick turn around times and low minimums contact us so we can help you out!