American Gear Company has special pricing for distributors and retailers on all of our products.
Wholesale pricing is available on low and high volume orders including custom production runs.
For more information about our wholesale programs and special pricing structures please fill out the form or give us a call @ 435-627-2425.
American Gear Company is a member of PPAI and ASI.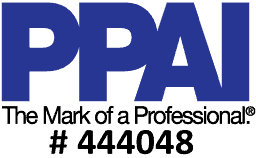 HOURS
Monday-Friday: 8am - 7pm
Saturday: 9am - 5pm
Sunday: Closed