Who doesn't love a good game!  We are family people over here and figured using our machinery to make games was a no brainer.  From traditional cornhole sets to unique coin games, we can brand them for you.

Click image for a gallery
Box Hockey

Box Hockey, a handcrafted game, is the perfect addition to your party games collection. This unique and fast-paced tabletop hockey game can be played both indoors and outdoors, making it versatile for any gathering. It is a great way to liven up the party and bring excitement to your next event. The set folds in half for easy storage and transport, making it a great option for on-the-go fun. Comes complete with two handcrafted box hockey sticks and a puck, this custom game is a must-have for any game enthusiast.
Dims Unfolded:
Length: 92″
Width: 32″
Weight: 39 lbs
Dims Folded:
Length: 46″
Width: 32″
Weight: 39 lbs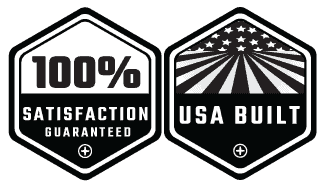 Click image for a gallery
Coin Games

The small custom tabletop and travel game is crazy addictive. Toss it on the coffee table or on the bar and you are guaranteed to have endless fun.  We can customize them with any sport style you wish and with your customer's logos. Whether you're a fan of tabletop games, coin games, or just looking for new ways to add excitement to your parties, our handcrafted and custom game is guaranteed to deliver hours of fun.
Dims:
Length: 18″
Width: 12″
Weight: 1 lbs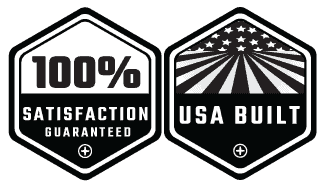 Request More Info
For more information on production pricing and lead times
Follow American Gear Company On Instagram
HOURS
Monday-Friday: 8am - 7pm
Saturday: 9am - 5pm
Sunday: Closed